Online Courses

5 Online Sound Healing Courses

You are invited on an extraordinary journey of healing, transformation and self-discovery, as you explore the potential of sound to light up your life and restore balance and harmony to mind, body and spirit. Video Introduction

1. Free sound healing course Learn how to create healing sounds to support your health, vitality and well-being.
2. Sound healing – Become a Shining Light – 11 Module Course 11 in-depth modules for healing mind, body and spirit.
3. Short courses These courses are for you if you want a short course but with a lesser time and financial commitment.
4. Advanced Sound Healing Techniques Accelerate your healing, growth and transformation.
5. Training for group facilitators and therapists To give you the knowledge, skills and confidence to facilitate sound healing groups, or include sound healing in your existing work with clients. Starting March 2022

Health, Happiness and Well-Being

Online courses to support you to heal on all levels, and fill your life with love, joy and vitality.
You are here:
Home
/
Becoming more Youthful
Becoming more Youthful
2 full body sound baths to support your health, vitality and well-being on all levels – mind, body and spirit.
Give yourself the gift of some loving and restful time, nurtured by healing sounds.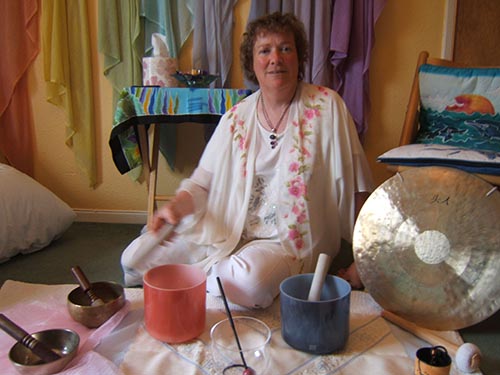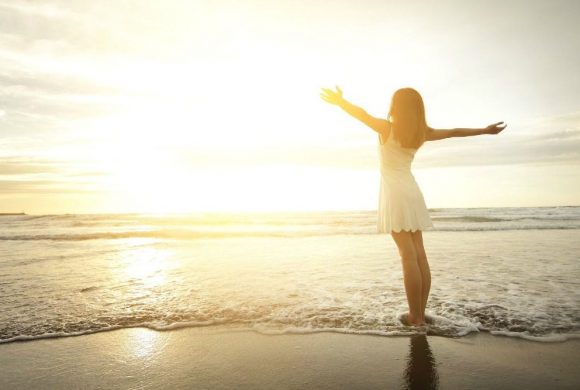 This section is called Becoming more youthful, because a full body sound bath has the potential to energise and rejuvenate you on all levels
physical
emotional
mental and
spiritual.
What is covered in the course?
You will experience 2 full body sound baths.
1. You will learn how to create a full body sound bath to freshen up your mind, body and spirit, using the sound of your own voice – humming or toning vowel sounds.
A full body sound bath with your healing voice is a wonderful gift for yourself.
Starting at your feet and working upwards towards your head, you will send your healing sounds, along with life force energy and vitality, to every cell, organ and system within your physical body, restoring balance and harmony.
You will then send your healing sounds out into your energy field, to freshen up your aura, and cleanse and calm your thoughts and emotions.
2. Sound bath for deep relaxation – while you watch a video of the beauty of Nature.
Relax and receive a full body sound bath, while listening to the sounds of crystal and Tibetan singing bowls, various chimes, a gong, rain stick, and the relaxing sound of flowing water.
This is a very special sound bath as you will have a choice, either to watch beautiful images of Mother Nature as you receive the sounds, or to close your eyes, as you deeply relax.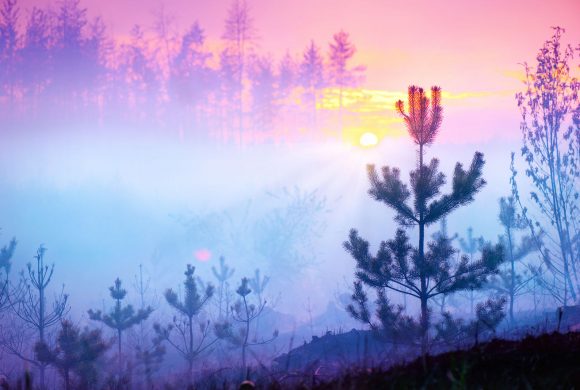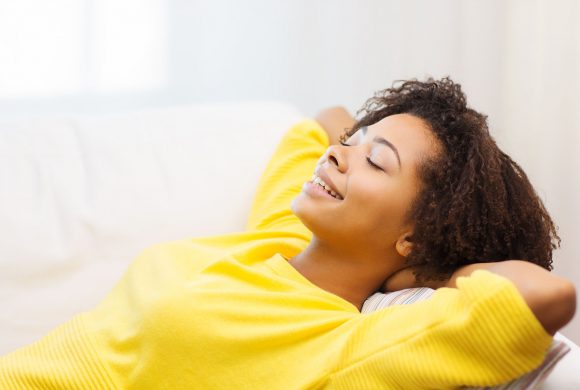 The benefits of taking this course:
Knowledge, skills and confidence to create a healing sound bath for yourself.
Deep relaxation and reduced levels of stress and tension.
Clarity, peace of mind, and harmonious feelings and emotions.
An opportunity for all your cells, organs and systems to return to their natural healthy frequency.
A heightened sense of well-being and vitality.
Energy practitioners, therapists and healers
You will be able to incorporate these techniques and healing sounds into your existing practice.