Each meditation has a unique theme –
to help you to heal and find inner peace, happiness and enlightenment – one step at a time.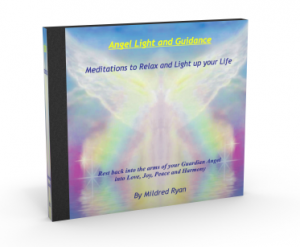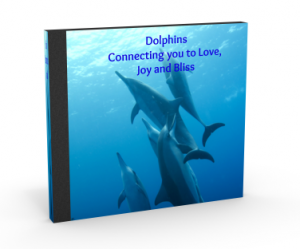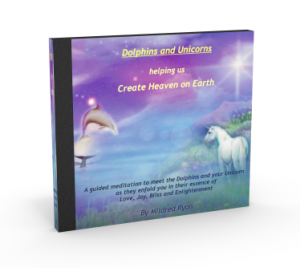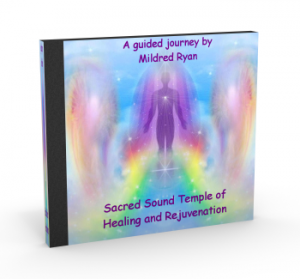 Sacred Sound Temple of Healing and Rejuvenation
A guided sound healing journey, assisted by the Angels and Ascended Masters. You will be surrounded by sonic frequencies of love, divine light, sacred geometry and colour.
3 minute sample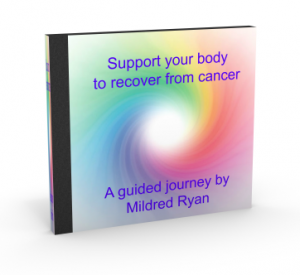 Support your body to recover from cancer
A healing journey, guiding you to harness the power of your mind, body and spirit, to support you before, during and after whatever medical treatment you are receiving.
3 minute sample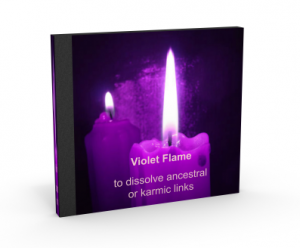 The Violet Flame
The Violet Flame is known as the flame of freedom and transmutation, as it transforms anything negative into the purity of light and love, raising our vibration as it does so. It sets us free from anything that is holding us back.
4 minute sample