Health, Happiness and Well-Being Online Courses

Online courses – study at your own pace, at any time, from anywhere.
Steps to Inner Peace and Happiness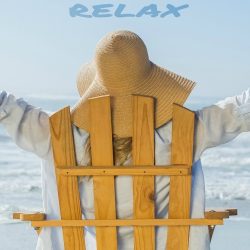 Learn how to still your mind, rest and relax, let go of stress, worries and concerns, increase your sense of well-being, and refresh your mind, body and spirit.
Healing on all levels – Mind, Body and Spirit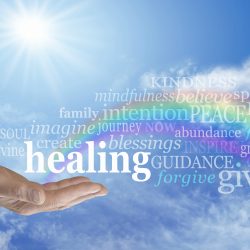 Experience powerful exercises to support deep healing, transformation and expansion of your consciousness.
Relax as you take the guided journeys and receive healing.
Cost: €19.99
€19.99Enrol in this Course
Boost your Self-Worth and Confidence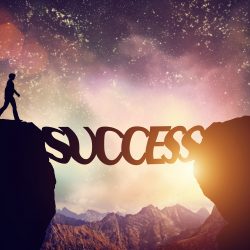 Reclaim your vitality, joy and love of life. Building confidence is a step by step process. You will be guided through the whole journey with clear and easy to implement steps.
Wisdom, Guidance and Inspiration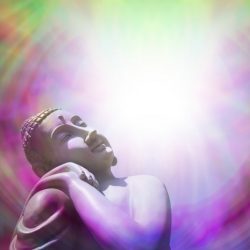 There is a great wisdom within you which you can tap into to heal your life and receive the highest insights and guidance, bringing clarity, resolving difficulties, and helping you stay aligned with your soul purpose.
Cost: €19.99
€19.99Enrol in this Course
Boost your Immune System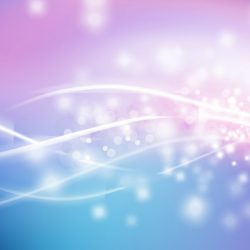 Learn how to connect with your body's inner healing intelligence, protect yourself from viruses and bacteria, and strengthen your immune system.
Cost: €19.99
Special Offer
Purchase 4 courses for €65.
You will also receive a free course – Boost your Immune System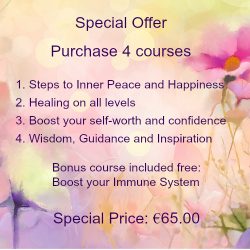 A package of courses to support you to heal on all levels and fill your life with love, joy and vitality.
Cost: Special price €65.00
(usual price €99.95)
€65.00Enrol in this Course