Sound Healing Workshop: Light up your Life
Sound Healing Workshop – Light up your Life
Experience the transformative power of sound to light up all your cells and systems, so that you become a shining light, ready to create the life of your dreams, filled with love, peace and happiness.
We have the ability to support our health, vitality and well-being on all levels, and light up all our cells and systems with healing light.
We can access our inner wisdom and healing intelligence to guide us, transform anything that no longer serves us, and become all we can be.
In this one-day workshop you will have the opportunity to accelerate your healing, growth and transformation.
I'm passionate about showing you how to step up to a new higher level, and take charge of your own healing.
The focus will be on creating sounds to:
Connect with your powerful inner healing intelligence.

Boost your immune system.

Expand your consciousness.

Deepen your connection with your authentic self.

You will also send healing sounds to wherever they are needed within your body, mind and spirit.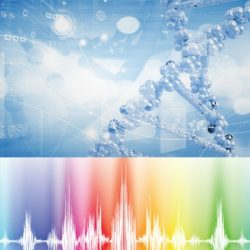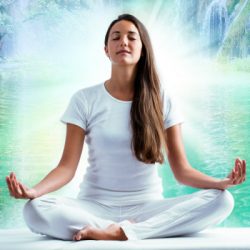 The benefits:
Ability to take charge of your own healing, and boost your body's natural healing ability with sound.

Expanded consciousness, access to your deep wisdom, knowledge and insights.

Knowing how to cleanse your energies and release anything that is holding you back, so that you can become a shining light.

A deeper understanding of how sound healing works and how it can benefit you.
This will be a day of experiential changes and you will come away with greater clarity and focus, as well as a shift to feeling empowered, light and joyful.
When: Saturday, May 25th, 2019.
Venue: Arc Healing Yoga Room, Arklow, Co. Wicklow.
Investment: €100
Time: 10.00 a.m. to 5.30 p.m.
For more information, please email me at mildred@mildredryan.com, or tel. 086-8531010.
To secure your place, please click on the 'Enrol in this Course' button below.