Online Courses

5 Online Sound Healing Courses

You are invited on an extraordinary journey of healing, transformation and self-discovery, as you explore the potential of sound to light up your life and restore balance and harmony to mind, body and spirit. Video Introduction

1. Free sound healing course Learn how to create healing sounds to support your health, vitality and well-being.
2. Sound healing – Become a Shining Light – 11 Module Course 11 in-depth modules for healing mind, body and spirit.
3. Short courses These courses are for you if you want a short course but with a lesser time and financial commitment.
4. Advanced Sound Healing Techniques Accelerate your healing, growth and transformation.
5. Training for group facilitators and therapists To give you the knowledge, skills and confidence to facilitate sound healing groups, or include sound healing in your existing work with clients. Starting March 2022

Health, Happiness and Well-Being

Online courses to support you to heal on all levels, and fill your life with love, joy and vitality.
Support the earth with healing sounds
You are here:
Home
/
Support the earth with healing sounds
Support the earth with healing sounds
You can give the Earth, all the Kingdoms she supports, and all the animals that grace our beautiful planet, the gift of your healing sounds and love, while being creative and having lots of fun.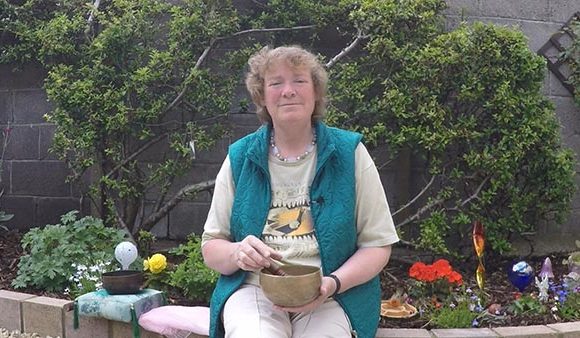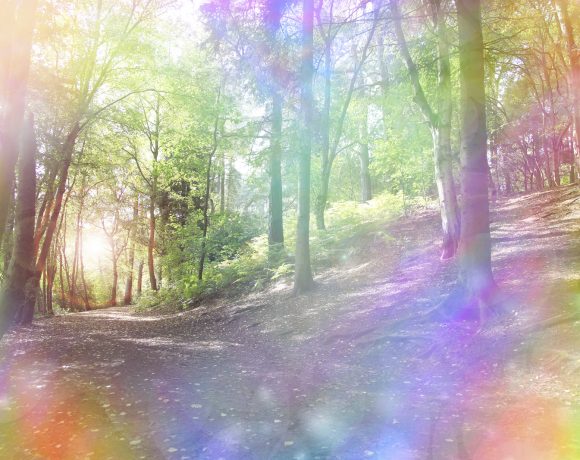 Mother Earth gives us many gifts. Her beauty and purity uplifts and inspires us, opens our hearts, and bathes our soul in peace and love.
You can also give a gift to Mother Earth, and help to transform and uplift her energies. You can send her healing sounds of love, gratitude, appreciation, peace and harmony. Your sound waves will radiate out, like a pebble dropped in a lake, gently covering the Earth and all the life she supports.
In this course you will explore many powerful ways to support this beautiful planet.
You will learn how to create:
A sound bath of healing, love, gratitude and appreciation for the Earth, and all the animals and Kingdoms she supports. You will use your most powerful sound healing instrument, the sound of your own voice – humming or toning vowel sounds.
A singing bowl sound bath of love, peace and harmony for the Earth.
Golden sonic footsteps of love wherever you walk.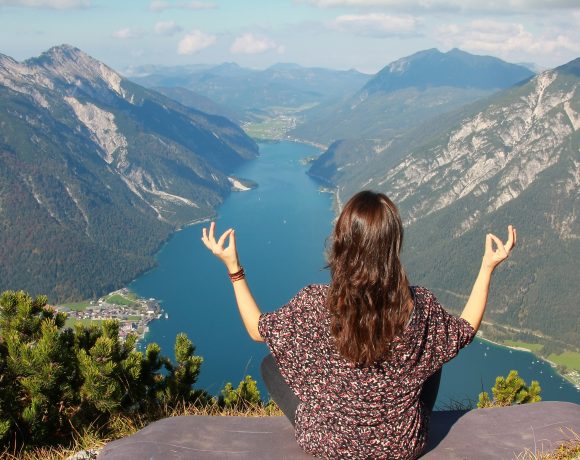 You will also:
Learn how to connect with plants and trees, hear their internal sounds, and offer them healing sounds.
Explore the many ways you can help the Nature and Elemental Kingdoms to blossom and flourish.
Receive Mother Nature's healing lullaby.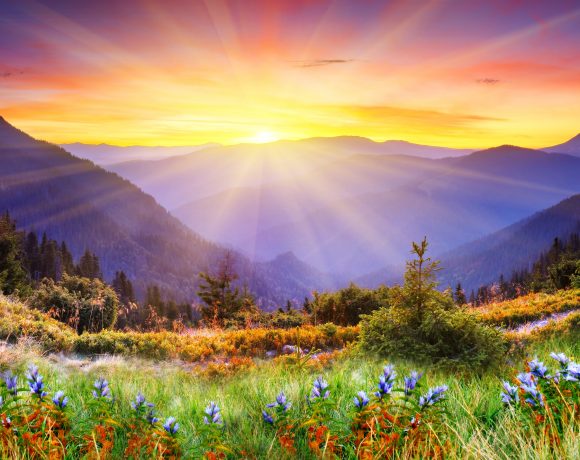 The Benefits of taking this course
Gain the knowledge, skills and confidence to support the Earth with healing sounds in a variety of ways.
Be able to communicate with plants and trees.
Enhance your relationship with all the Nature Kingdoms.
Experience a heightened sense of well-being which comes from knowing that you have made a difference.