Workshop – Health Happiness and Well-Being – 30 November

New series of Health, Happiness and Well-Being workshops.
Explore how to set everything in place for you to live a happy and fulfilled life, full of vitality, love, joy, peace and harmony.
Evening workshop – 30th October
During this special evening, we will look at:
How to fill your life with more joy and vitality.
Reduce stress.
Reclaim peace of mind.
Boost your self-worth and confidence.
Enhance your sense of well-being.
Self-healing techniques.
Healing exercises that you can share with your family and friends.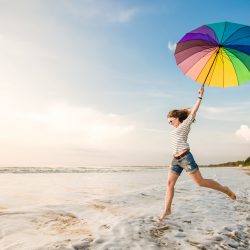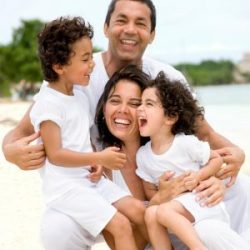 The benefits:
Feeling lighter and happier.
Increased levels of well-being.
Enhanced health, vitality and joy of life.
Deeper levels of relaxation.
Release energy blockages and dissolve circling thoughts and emotions.
Cleanse and strengthen your aura.
Give yourself the gift of some healing, nurturing and peaceful time to enhance your sense of well-being.
Venue: The Lantern Centre, 17 Synge Street, Dublin.
Cost: 15 euro  / 10 euro concession.
Time: 7.30 – 9.00.
Booking essential – to book or more information – please email me at mildred@mildredryan.com, tel. 086-8531010, or use the 'contact me' button.