Starting in November – full day workshops on many sound techniques, starting with:
Boost your immune system, energise your supplements and medications and support your body to heal.
Mantras and sacred chants
The healing gift of your voice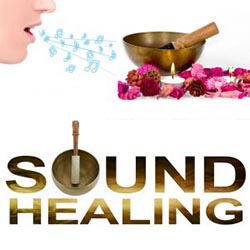 Inner Peace, Happiness and Enlightenment
Inner Peace and Happiness: Explore how to fill your life with more joy and vitality, reduce stress, and enhance your sense of well-being.
A 4 week course starting on 29th January 2018.
Venue: Terenure Enterprise Centre.
We will cover:
Relaxation techniques
How healing works on all levels – mind, body and spirit.
Learn healing techniques that you can use for yourself, family and friends.
Tips for boosting self-worth and confidence.
Learn simple tools and skills you can use to cope with life's challenges.
How to still your mind through mindfulness and meditation.