Online Courses

5 Online Sound Healing Courses

You are invited on an extraordinary journey of healing, transformation and self-discovery, as you explore the potential of sound to light up your life and restore balance and harmony to mind, body and spirit. Video Introduction

1. Free sound healing course Learn how to create healing sounds to support your health, vitality and well-being.
2. Sound healing – Become a Shining Light – 11 Module Course 11 in-depth modules for healing mind, body and spirit.
3. Short courses These courses are for you if you want a short course but with a lesser time and financial commitment.
4. Advanced Sound Healing Techniques Accelerate your healing, growth and transformation.
5. Training for group facilitators and therapists To give you the knowledge, skills and confidence to facilitate sound healing groups, or include sound healing in your existing work with clients. Starting March 2022

Health, Happiness and Well-Being

Online courses to support you to heal on all levels, and fill your life with love, joy and vitality.
Boost your self-worth and confidence online course
You are here:
Home
/
Boost your self-worth and confidence online course
Boost your Self-Worth and Confidence
Introduction to the course and what's covered.
A 5 part online course guiding you to boost your confidence and self-esteem, and reclaim your vitality, joy and love of life.
Building confidence is a step by step process, and you will be guided through the whole journey with clear and easy to implement steps.
Includes 5 videos with 3 guided healing journeys.
Overview of what's covered in each part of the course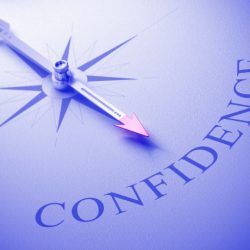 Part 1 – Steps for building your confidence.
How low self-worth and confidence comes about, and 9 positive and easy to implement steps you can take to build your confidence again.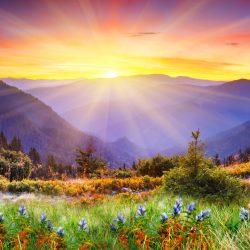 Part 2 – Recognise the magnificence of who you are.
A guided journey to connect with your inner essence of love, joy, peace and wisdom, and explore how you can give your self-worth and confidence a boost.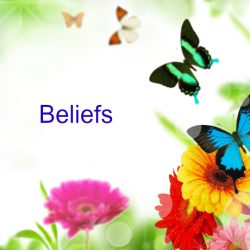 Part 3 – Transform beliefs that erode your confidence.
Explore and transform beliefs that keep you acting small or feeling inadequate. Learn some positive steps you can take to build your confidence again.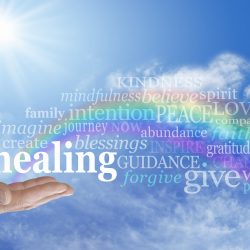 Part 4 – Heal the past with love.
Many people feel that they aren't good enough or don't deserve to be loved.
Explore the steps that you can take to heal wounds from the past, and open to a new level of confidence, happiness and love.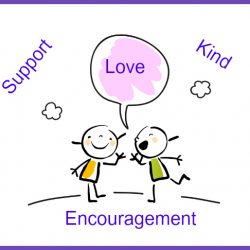 Part 5 – Self talk – words and thoughts of love, encouragement and support.
Explore the power of words and how to change from being critical of yourself, to being loving, kind and supportive