Starting May 2023
Online course – study at your own pace, at any time, from anywhere.
The aim of this course is to give you the knowledge, skills and confidence to facilitate sound healing groups, or to include sound healing in your existing work with clients and groups.
To become a sound healing facilitator or therapist, it is best if you experience all aspects of healing with sound for yourself first – you are then ready to guide others on their journey.
Become a Shining Light – an 11 module in-depth course, guiding you to accelerate your healing, growth and transformation on all levels – mind, body and spirit – is a prerequisite for taking this training.
It is a complete healing journey. You will experience the transformative power of sound as you heal and let go of anything that is holding you back, so that you can light up all your cells and systems and every layer of your aura. You will become a shining light, ready to create the life of your dreams, filled with love, peace and happiness.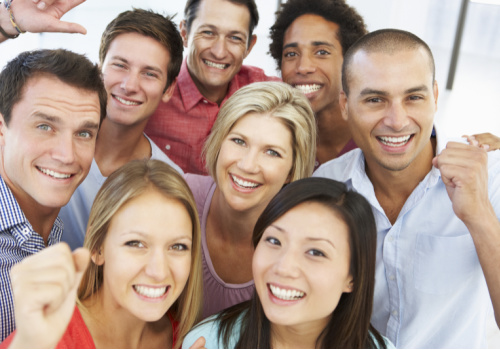 Training for Group Facilitators and Therapists
Topics include:
How to work safely and effectively with sound.
How to set up and facilitate toning circles of healing and loving support – a variety of toning circles will be included.
Sound healing group activities – to foster an atmosphere of love and support, while facilitating deep healing, growth and transformation.
Opening and closing rituals for sound healing retreats and workshops.
And much more …..