Free gifts included with my book –
Golden Steps to Inner Peace, Happiness and Enlightenment
Thank you for purchasing my book. Below you will find a sign up form which will link you to the 5 free guided meditations in MP3 format which you can listen to or download.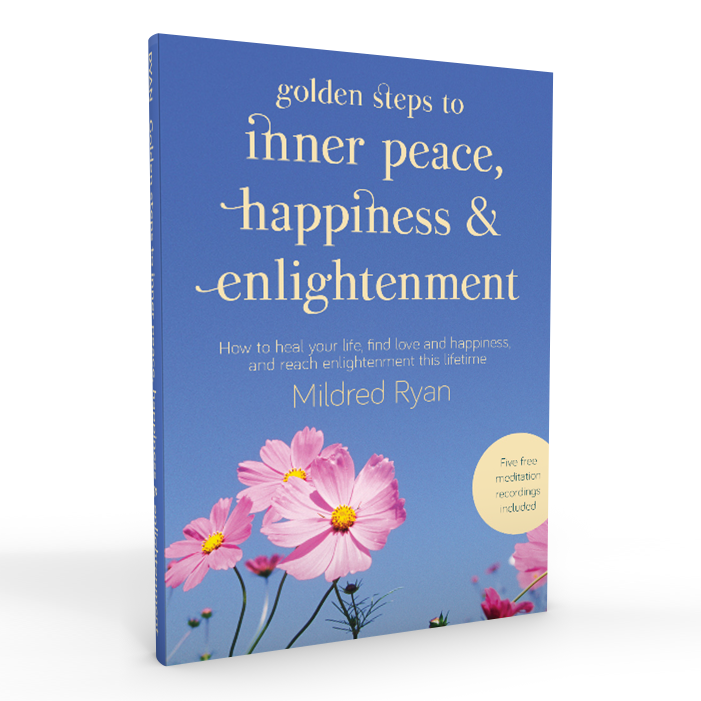 5 free MP3 downloads with book – Golden Steps to Inner Peace, Happiness and Enlightenment.
These are the 5 free audios that you will be able to listen to, or download.
15 minute relaxation – to refresh your mind, body and spirit.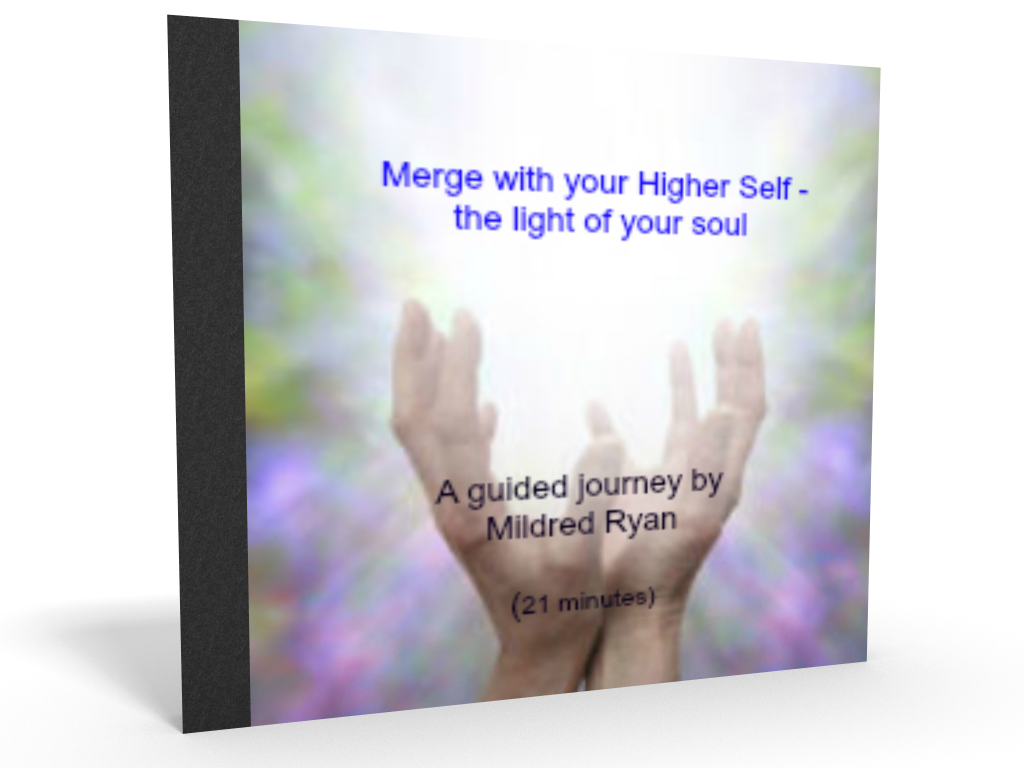 Merge with your Higher Self – the light of your soul.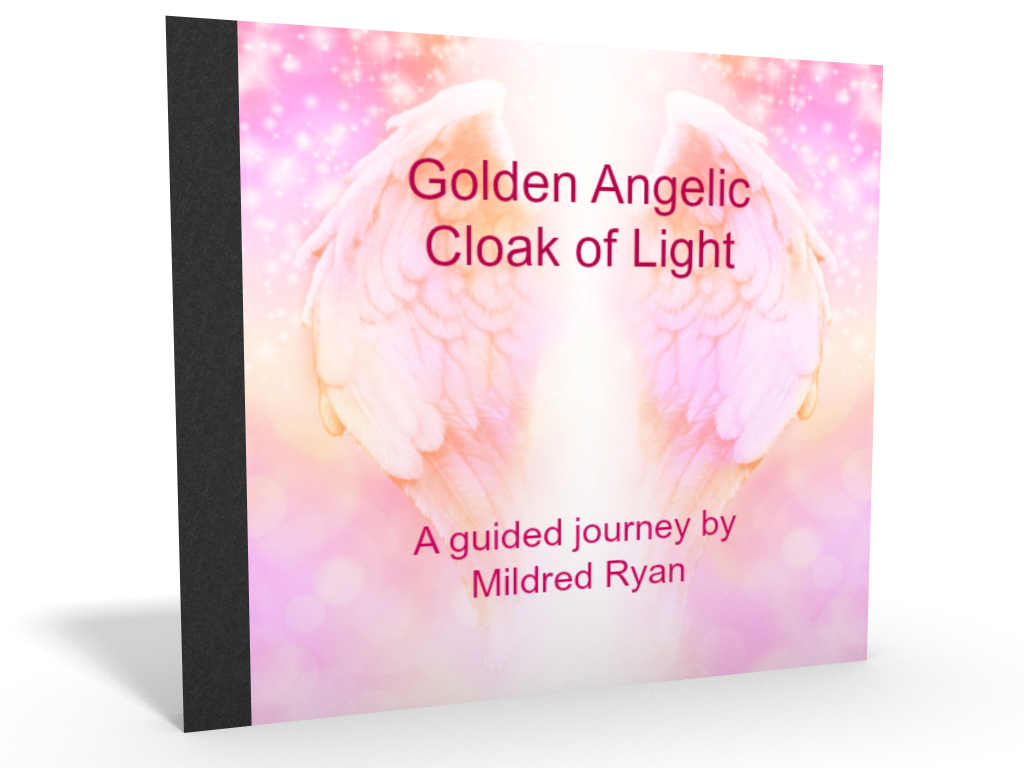 Golden Angelic Cloak of Light.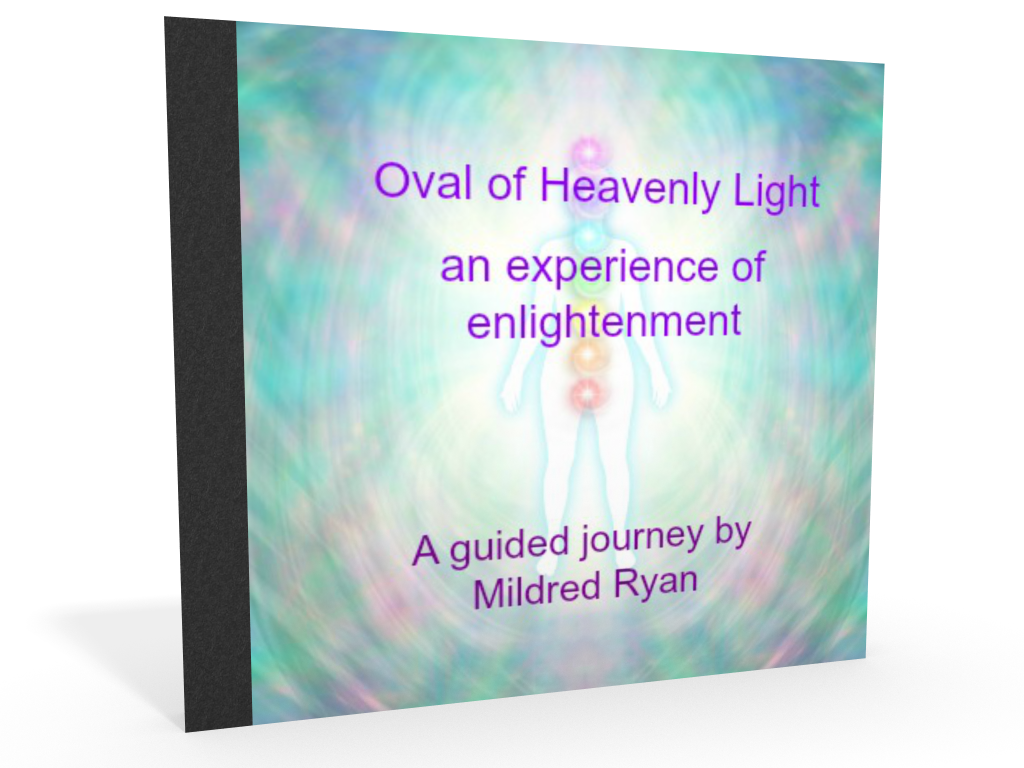 Oval of Heavenly Light – an experience of enlightenment.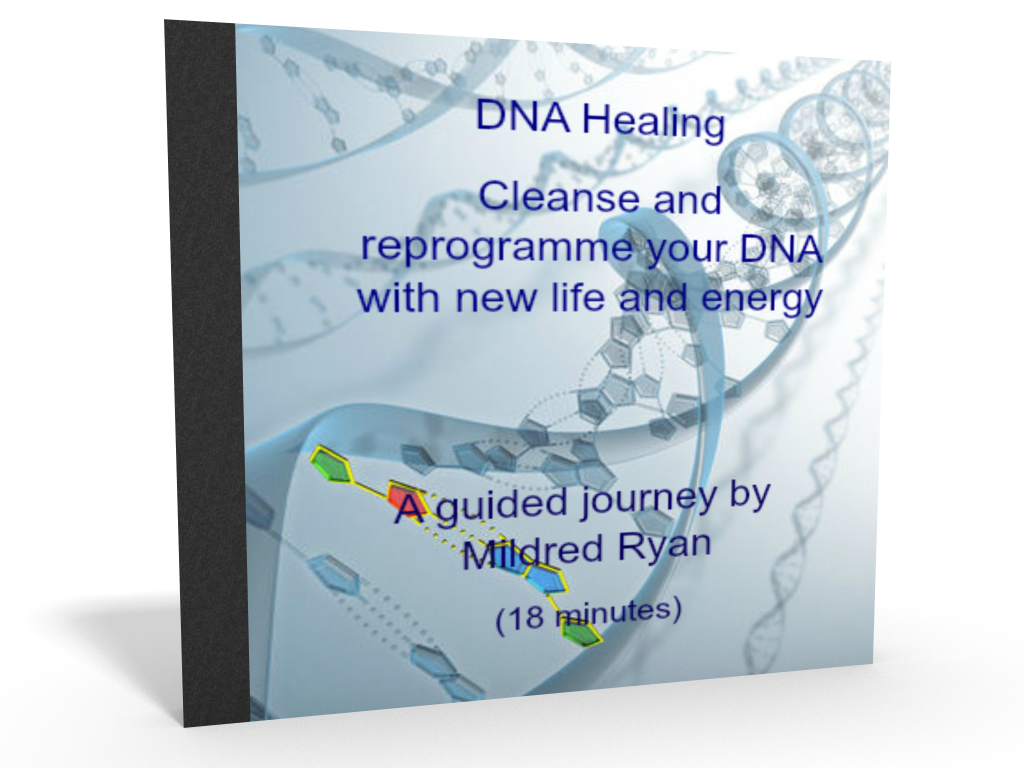 DNA Healing – cleanse and reprogramme your DNA with new life and energy.