A guided healing meditation –
available below in both video and audio formats.
Message from Mildred
I recorded this guided healing meditation for family and friends who were going through a very challenging time while dealing with a cancer diagnosis and treatment.
My wish for you is that it uplifts you to higher levels of lightness and joy, brings deep relaxation and peace, and helps you to harness the power of your mind, body and spirit to support your healing and return to balance and wholeness again.
Mildred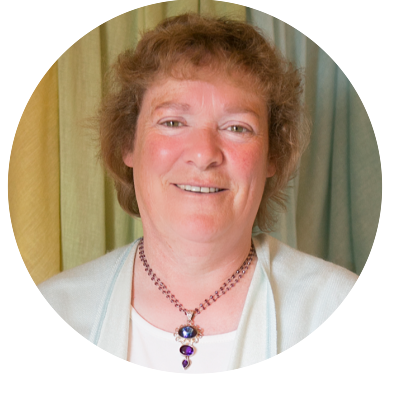 About the Recording
The healing journey is designed to support you before, during, and after whatever medical treatment you are receiving. It is particularly relevant for anyone who has been diagnosed with cancer.
There is a miracle of healing constantly happening in your body – your body always wants to heal itself and come back to balance. The aim of this guided meditation is to help you connect with your inner healing intelligence, energize your immune system, and give it new instructions for dealing with damaged cells that may have taken over.
You will also send a wave of vitality, peace, and harmony throughout every part of your being – your mind, body, and spirit, which will help you heal.
VIDEO – Guided Meditation in MP4 format.
Includes a 10 minute guided relaxation, along with beautiful images from Mother Nature.
AUDIO
Guided meditation in MP3 format which you can listen to or download.
To download the recording, click on the image, and a new download page will open. Clicking on the down-arrow (or 3 dots) starts your download.
Please note: This recording is designed to support you before, during, or after, whatever medical treatment you are receiving.
The recording is provided with the understanding that the author is not engaged in rendering medical, health, or any other kind of professional services in the recording. The listener should consult his or her medical, health or other competent professional before adopting any of the suggestions in this recording or drawing inferences from it.