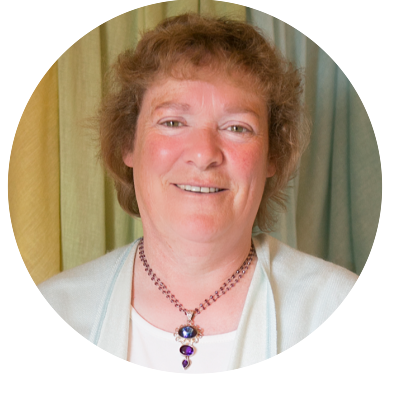 Message from Mildred
The morning is a very good time to set yourself up for the day ahead, and ending your day in a relaxed way is important to help with sleep.
I love sharing helpful information and making videos, so I recorded 2 short videos for you:
A morning meditation and blessing to support you to start your day really well.

A short guided relaxation to help you rest into loving and peaceful feelings. This is particularly helpful to watch at night to help you ease into sleep.
The guided meditations are also available as MP3s – you can listen to them on this webpage, or you can download them to your own device.
The videos are free – my gift to you. May they bring you peace and relaxation and an enhanced sense of well-being – Enjoy.
Mildred
Other Courses and book from Mildred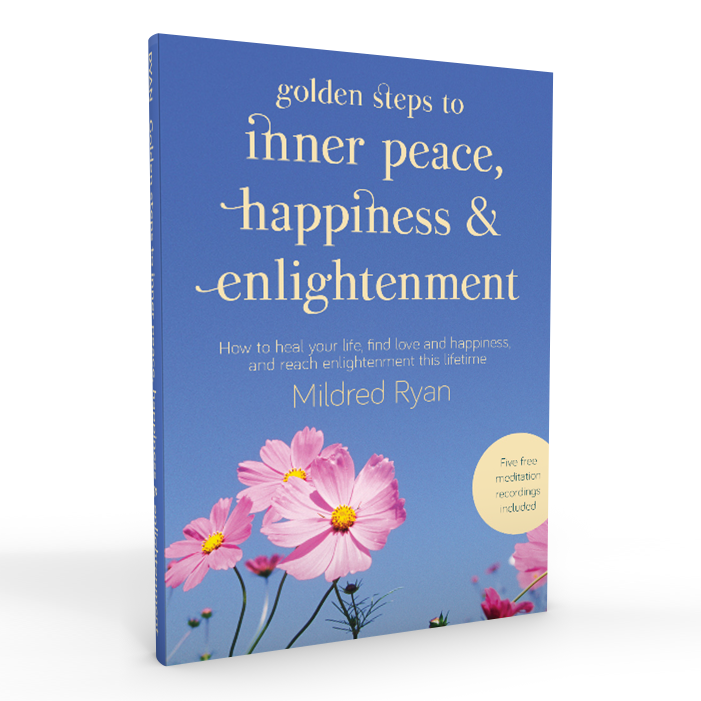 I'm delighted to introduce you to my new book – Golden Steps to Inner Peace and Happiness.
Learn how to heal your life, find love and happiness, and reach enlightenment in this lifetime.
Read more and order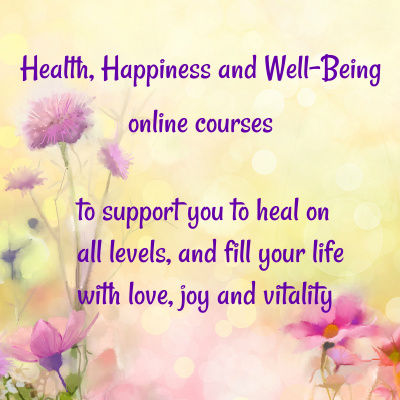 6 short online courses – study at your own pace, at anytime, from anywhere.
Topics include: finding inner peace and happiness, healing on all levels, boost your self-worth and confidence..
More about these courses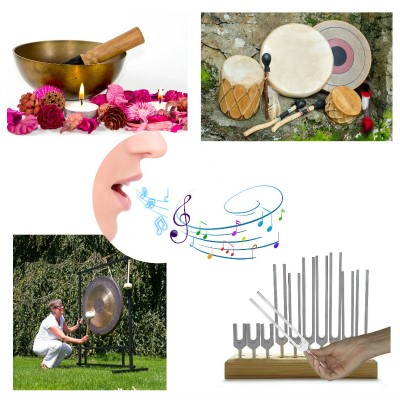 Special offer – Become A Shining Light online sound healing course.
Explore the potential of sound to light up your life and restore balance and harmony to mind, body and spirit.
More about this course