Online Courses

5 Online Sound Healing Courses

You are invited on an extraordinary journey of healing, transformation and self-discovery, as you explore the potential of sound to light up your life and restore balance and harmony to mind, body and spirit. Video Introduction

1. Free sound healing course Learn how to create healing sounds to support your health, vitality and well-being.
2. Sound healing – Become a Shining Light – 11 Module Course 11 in-depth modules for healing mind, body and spirit.
3. Short courses These courses are for you if you want a short course but with a lesser time and financial commitment.
4. Advanced Sound Healing Techniques Accelerate your healing, growth and transformation.
5. Training for group facilitators and therapists To give you the knowledge, skills and confidence to facilitate sound healing groups, or include sound healing in your existing work with clients. Starting March 2022

Health, Happiness and Well-Being

Online courses to support you to heal on all levels, and fill your life with love, joy and vitality.
Wisdom, Guidance and Inspiration online course
You are here:
Home
/
Wisdom, Guidance and Inspiration online course
Wisdom, Guidance and Inspiration
Introduction to the course and what's covered
A 5 part online course guiding you to access your deepest wisdom, guidance and inspiration.
There is a great wisdom within you which you can tap into to heal your life and receive the highest insights and guidance, bringing clarity, resolving difficulties, and helping you stay aligned with your soul purpose.
Includes 5 videos with 3 guided healing journeys.
Overview of what's covered in each part of the course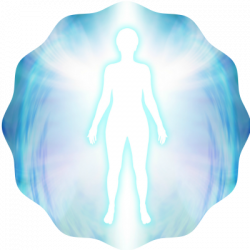 Part 1: Access your deepest wisdom and guidance by forming a connection between your heart, mind and Higher Self.
Receive guidance on how to access the great love and wisdom within your being, which will always:
Guide you to do what's right for you, and

show you the next step that's important for you to take on your journey through life.

Show you a new way to deal with a challenge, difficult situation or relationship.

Help you to access your inner healing intelligence.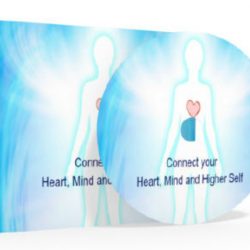 Part 2: Guided Journey to access your deepest wisdom, guidance, inspiration and love.
Take a powerful guided journey to access your deepest wisdom, guidance and inspiration.
You will have an opportunity to ask 2 questions:
How to deal with a difficult situation or relationship.

How to increase the love, peace and happiness in your life.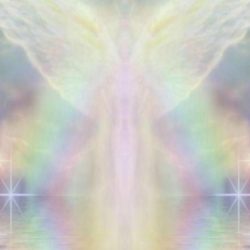 Part 3: Love and guidance from your Guardian Angel.
A guided journey to meet your Guardian Angel and ask for guidance and direction in any area of your life. You will also connect with Archangel Chamuel, the radiant Archangel of Love, who will help heal and dissolve any hurts or sadness in your heart.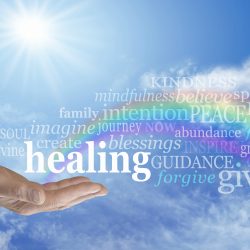 Part 4: Inspiring Divine Truths.
Explore one of the divine truths – that there is nothing holding you back – all the gifts, love and wisdom of the universe are available to you.
You can tap into the abundance of the universe on all levels, and create the fulfilling life that you desire.